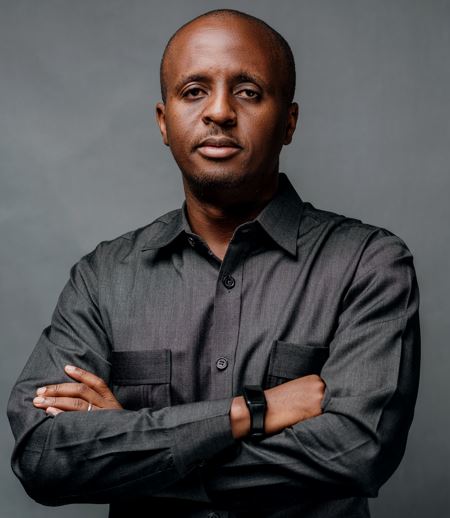 Biography
Master's Degree in Science in Computer Engineering University
Tu Delt, Netherlands. Undergraduate Science in Computer Engineering
and Information Technology University of Dar es Salaam. He is an ally
accredited by Oracle (OCA), and Cisco (CCNA, CCNP) and is also a
Information Systems (CISA) in content and communication issues
in general. Bw. Maregeli joined the DCB Board of Directors on
August 2021 as a director representing a group of private shareholders.